About Bar S Animal Clinic
The mission of Bar S Animal Clinic is to provide superior care, to your companion animals, as well as treating the needs of your horses. Our caring medical team offers medical, dental, surgical and diagnostic treatments while maintaining the highest standards of quality and compassionate veterinary care.
For those who are traveling, we have climate controlled indoor kennels to make your dog or cat's stay a pleasant one.


Our History
Established in 1975.
Bar S Animal Clinic is a mixed practice veterinary clinic which has served Wickenburg and the surrounding communities for over 35 years. After working for Bar S Animal Hospital for several years, in the year 2000, Dr. Rick Regusa purchased the practice and has continued had success providing veterinary expertise his clients and thier pets.


More Info
Dr. Rick Regusa, Dr. Elise Dunphy, Dr. Barry Littell, Dr. Christine Shields and our entire staff thank you for visiting our site. We look forward to serving you and your pets for years to come.

Our doctors are eager to work with you to keep your pet healthy. The bond between you and your pet is strong; it is our mission to strengthen and preserve that bond through excellent, compassionate care.
Payment Types Accepted
Bar S Animal Clinic LLC requires full payment at the time services are rendered. For our clients' convenience, the following payment types are accepted: CASH, CHECKS, VISA, MASTERCARD, AMERICAN EXPRESS, DISCOVER and CARECREDIT.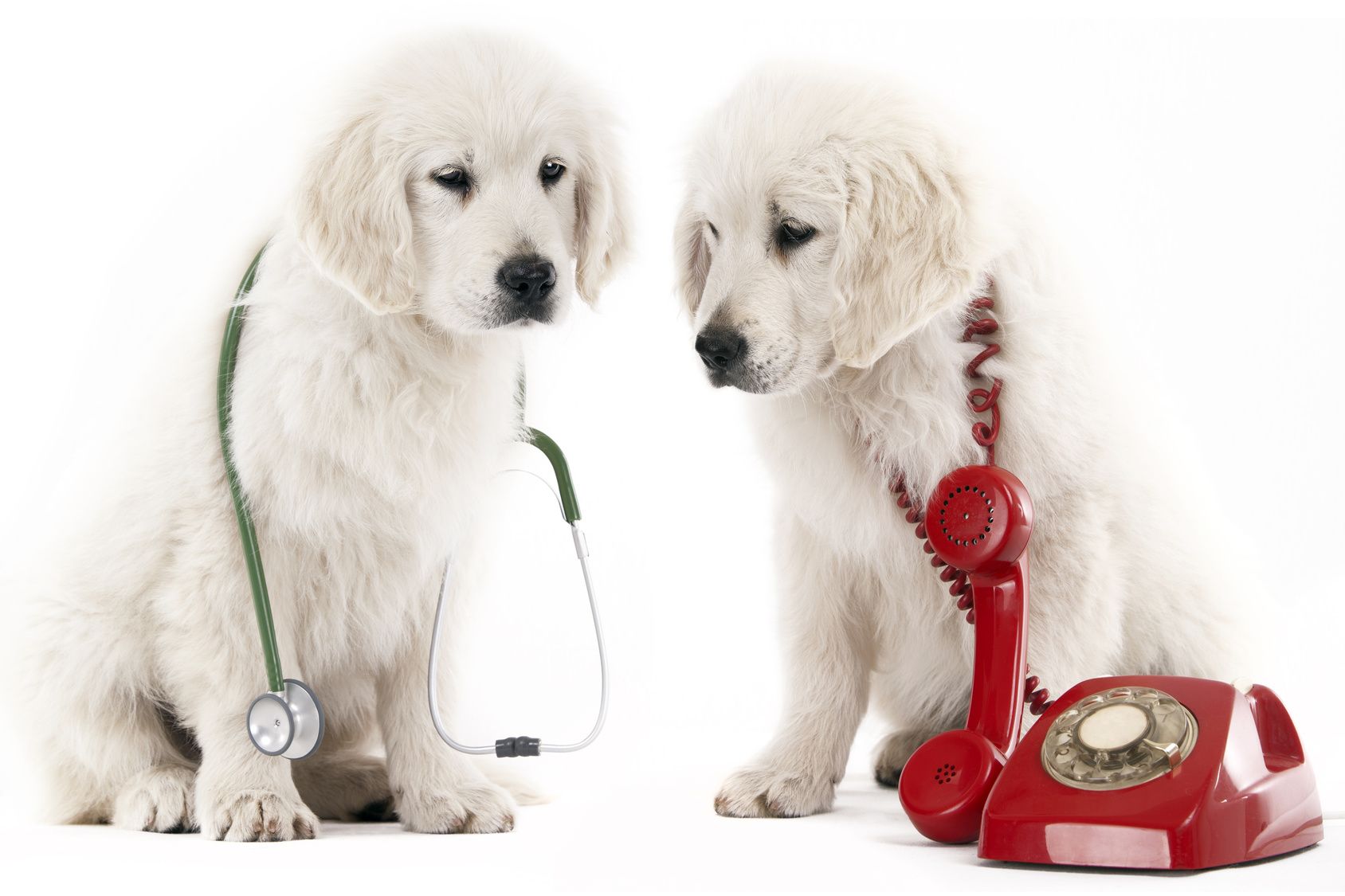 Contact Bar S Animal Clinic
Call us today at (928) 684-7846
Services
Compassion. Love. Prevention. We strive to provide complete care for our patients. Learn more about the services we provide.