Contact Bar S Animal Clinic
Our doctors are eager to work with you to keep your pet healthy. The bond between you and your pet is strong; it is our mission to strengthen and preserve that bond through excellent, compassionate care.
Contact Information

Phone: 928-684-7846
We are located at:
3920 Industrial Way
Wickenburg, AZ 85390


Hours of Operation
| | |
| --- | --- |
| Monday | 8:00 - 5:30 |
| Tuesday | 8:00 - 5:30 |
| Wednesday | 8:00 - 5:30 |
| Thursday | 8:00 - 5:30 |
| Friday | 8:00 - 5:30 |
| Saturday | 8:30 - 12:00 |
Farm Calls
Mon-Fri: 12:00pm - 3:00pm
For After Hours Emergency Care Call
(928) 684-7846
CARECREDIT Accepted Here!
We now accept CareCredit, CareCredit's healthcare credit card, as a payment option to our clients. When cost becomes an issue, clients may feel they have to reduce the level of diagnostics and care for their pets. CareCredit can make it easier for our clients to accept our doctor's complete treatment recommendations for their pets, especially with the No Interest 6 and 12 month special financing options, with low monthly payments, no annual fees or pre-payment penalties. In situations where your balance is greater than $500, we are able to offer you 18 or 24 month financing at the same No Interest. For more information, please contact the clinic, stop by or apply or go to www.carecredit.com/apply. The process is easy and quick!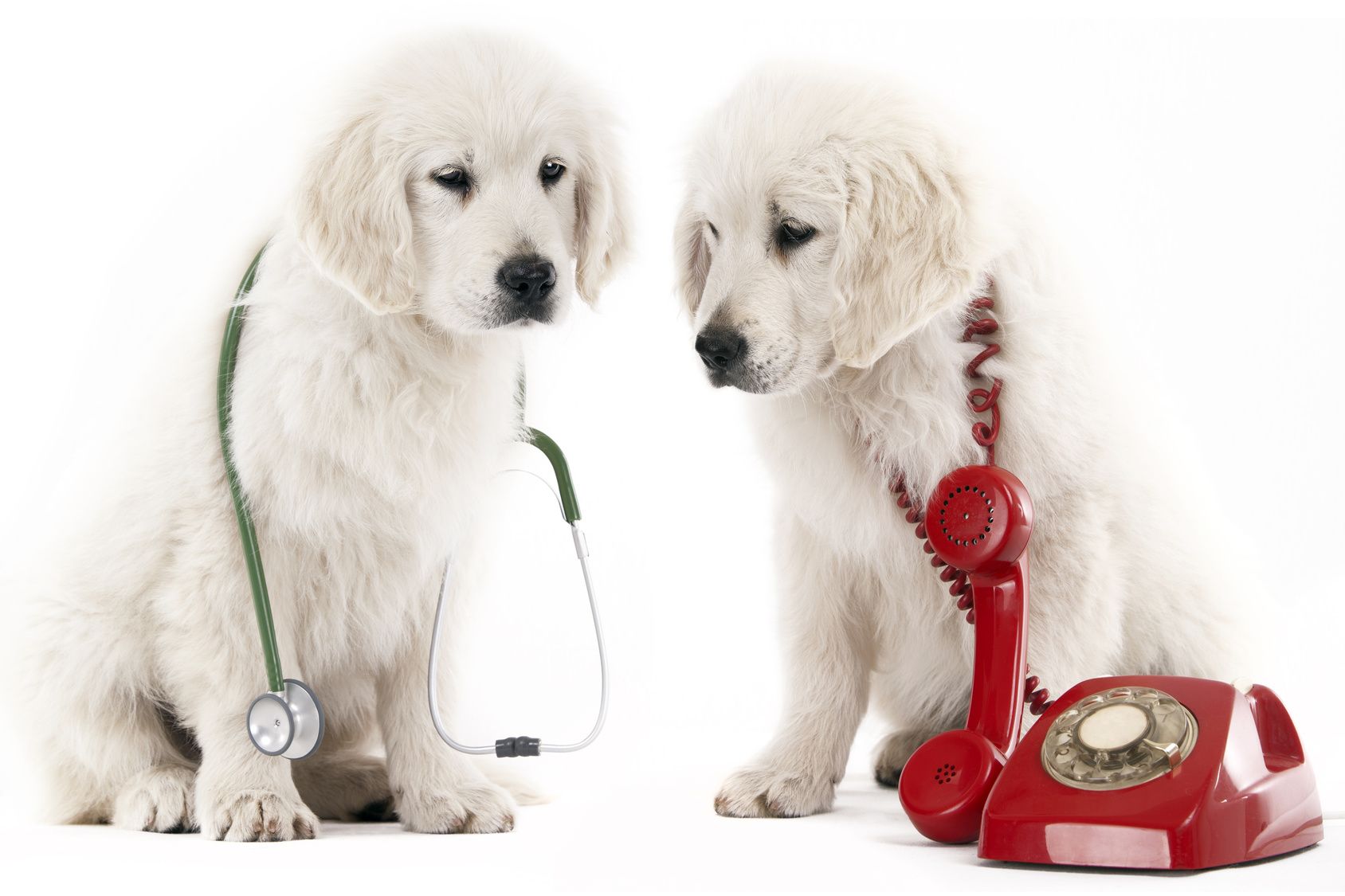 Contact Bar S Animal Clinic
Call us today at (928) 684-7846
Request Appointment
We will do our best to accommodate your busy schedule. Request an appointment today!
Services
Compassion. Love. Prevention. We strive to provide complete care for our patients. Learn more about the services we provide.