Welcome to Bar S Animal Clinic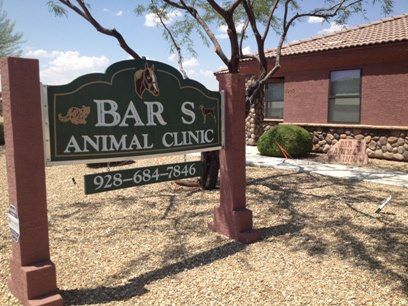 ​The mission of Bar S Animal Clinic is to provide superior care, to your companion animals, as well as treating the needs of your horses. Our caring medical team offers medical, dental, surgical and diagnostic treatments while maintaining the highest standards of quality and compassionate veterinary care.
​
For those who are traveling, we have climate controlled indoor kennels to make your dog or cat's stay a pleasant one.


We are happy to provide Equine, Canine and Feline Services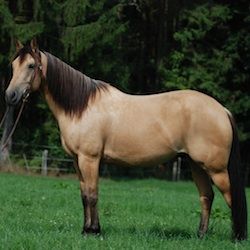 Bar S Animal Clinic offers comprehensive Equine Services. We are staffed by horse experts celebrated in the industry for their experience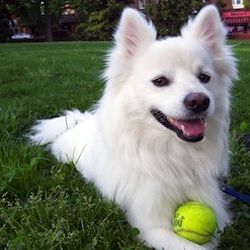 We have over 35 years of experience providing canine services. We specifically have ample experience with local cattle dogs.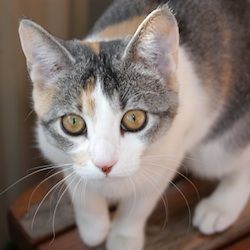 We care for our feline friends and recommend wellness exams, vaccinations, regular lab testing, and other preventative services.
​
Our Happy Clients
"This is a wonderful vet clinic. They are great at fitting you in last minute and have amazing vets and staff. My dogs have seen both Dr Dunphy and Dr Regusa and both vets listen to you and take what you have to say into consideration when diagnosing. I love that they are willing to mail me prescriptions for my dogs too! I live about an hour away from the clinic so that service is extremely helpful to me. Just goes to show how great their customer service is there."

- Devyn N.

"I know Dr. Rick for many years.
The most compassionate Veterinarian I ever met.
The crew working with him is excelent too. Dr. Rick took care of my 2 beloved silk terriers : Fluffy and Sasha while in their last years. Always treated them with compassion and respect. I recommend Dr.Rick to any pet parent. And Dr.Rick is very affordable too. It is worth the trip to Wickenburg."
- Lucia H.
"I take both of my dogs and both of my cats to this vet. The front office staff and vet techs are some of the best I've ever met. They are kind and compassionate and understand what you and your pets' needs are. "

- Lindsey C.