We Now Offer Certified Chiropractic Treatments!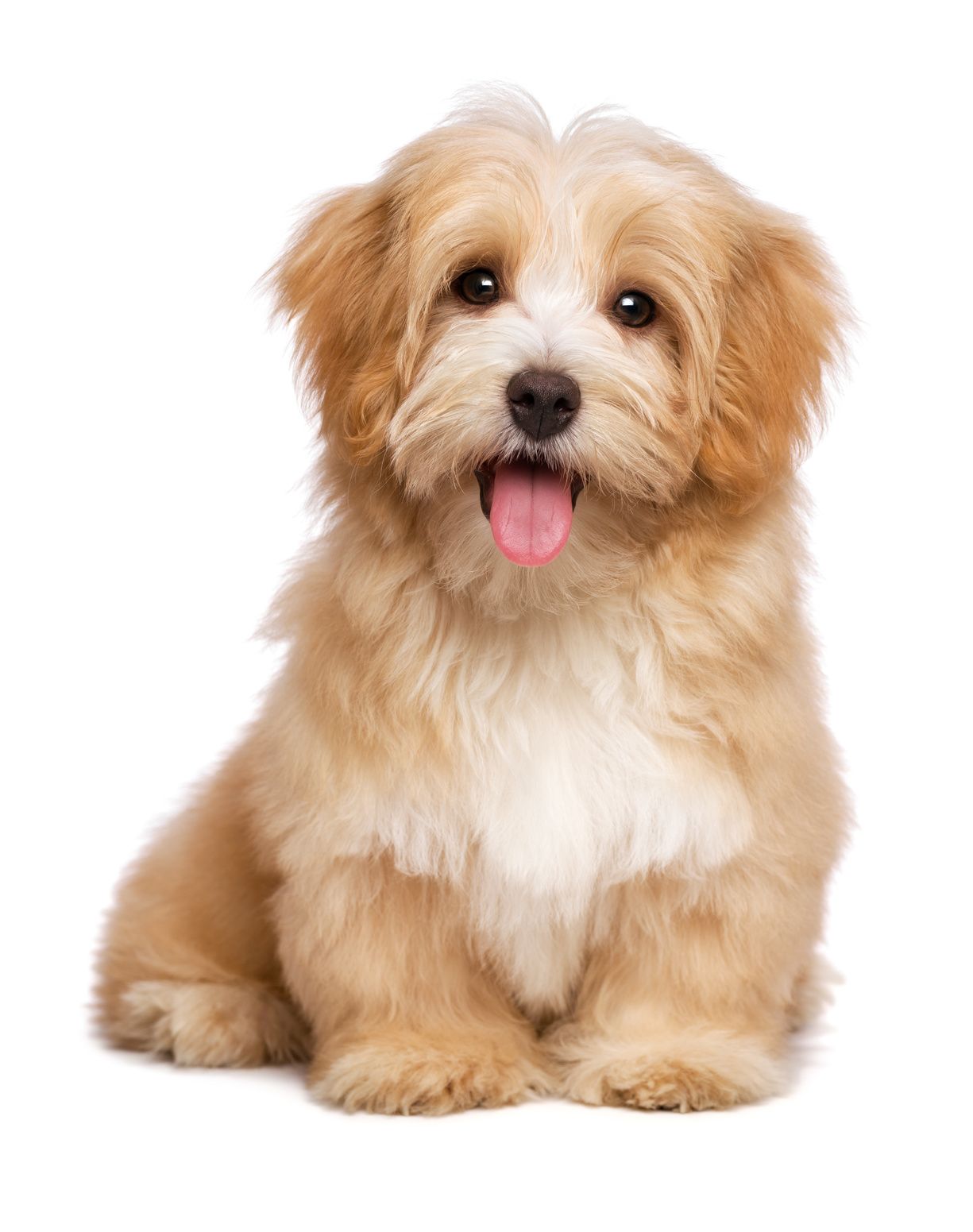 In addition to traditional veterinary treatments, DR. ELISE DUNPHY is now offering Certified Chiropractictreatments for your feline, canine & equine pets. Call to schedule your appointment today!
Categories:
News
Author:
Date:
2015-10-12
Learn more about the Chiropractic Treatments and Services offered at Bar S Animal Clinic.