Bar S Animal Clinic Services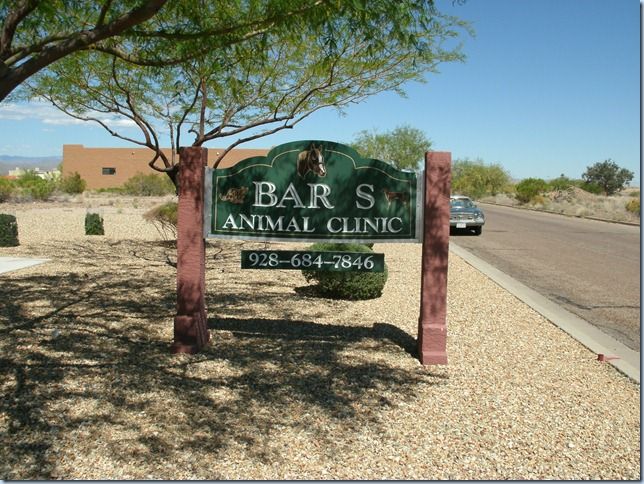 We would like to extend a warm welcome to you on behalf of our clinic. Bar S Animal Clinic is one of the longest established veterinary practices in Wickenburg, Arizona. We strive to deliver the best pet care that veterinary practices can offer while understanding the needs and wishes of our pet owning clients.

We believe there are many ways we show we care "just a little more." Whether you own a dog, cat or horse, we become extremely attached to our patients and clients. Our entire staff enjoys being a part of our patient's lives, guiding them and their owners into the senior years.


​WE ARE...
Bar S Animal Clinic is a mixed practice veterinary clinic which provides care for your pet's needs, whether it be for your dog, cat or horse. Our caring medical team offers medical, dental, surgical and diagnostic, and preventative treatments while maintaining the highest standards of quality and compassionate veterinary care. Boarding your pet is also available.

Located in small town historic Wickenburg, Bar S Animal Clinic has served Wickenburg and the surrounding communities, including Congress, Bagdad, Aguila, Salome, Wittmann & Surprise, for over 37 years. Our clients can find us located in the Garth Brown Industrial Business Park, on the west side of Wickenburg just off of Highway 60.
​We offer the following services:
Acupuncture
Anesthesia
Chiropractic
Equine Services & Farm Calls
Fully Stocked Pharmacy
Hospice and Euthanasia Services
Microchipping
Nutritional Counseling
Pain Management
Parasite Prevention and Control
Puppy and Kitten Care
Radiology (X-Rays)
Senior Care
Small & Large Animal Chiropractic
Surgery
Contact us today for more information about any of these services.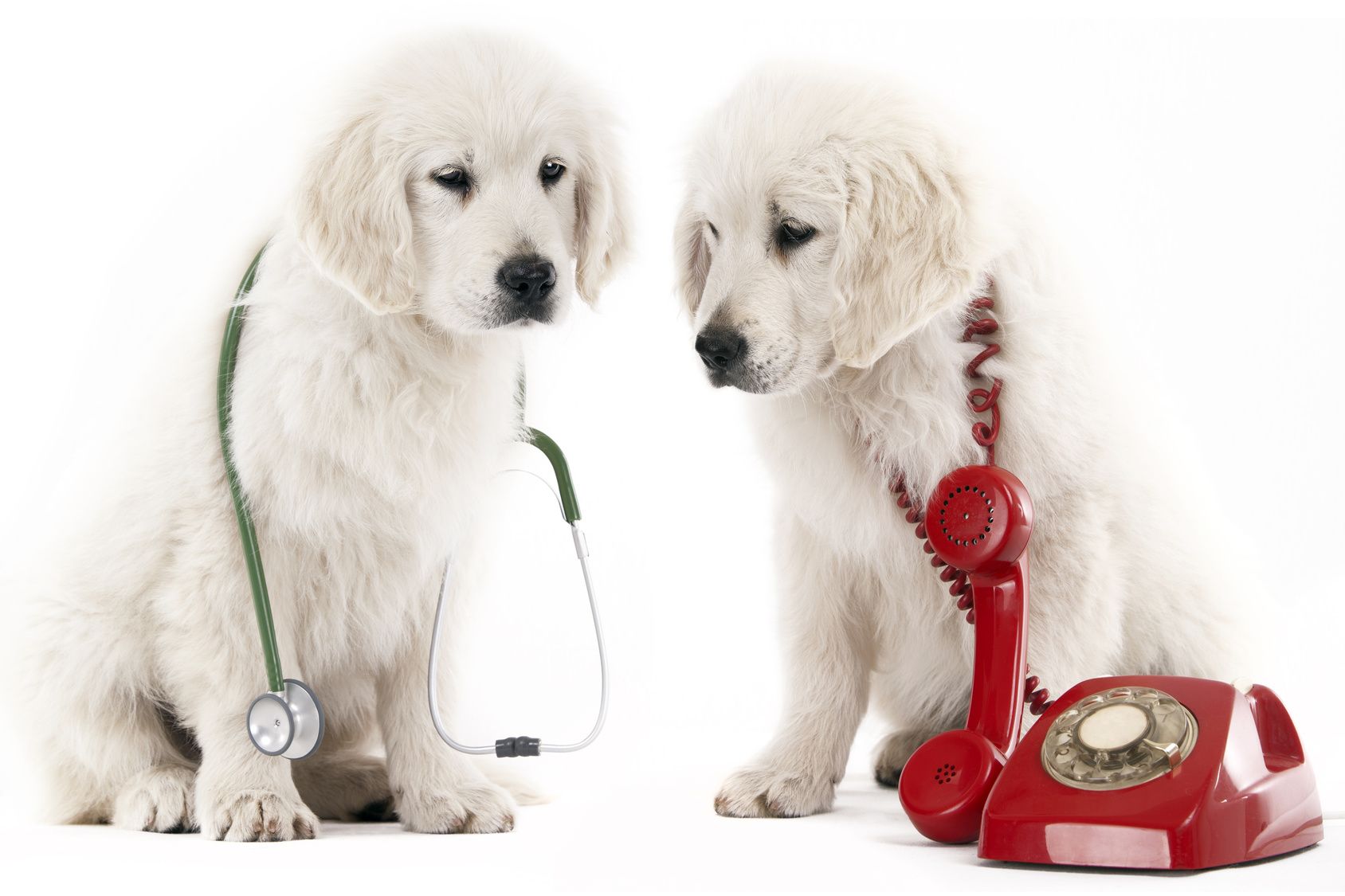 Contact Bar S Animal Clinic
Call us today at (928) 684-7846
Services
Compassion. Love. Prevention. We strive to provide complete care for our patients. Learn more about the services we provide.