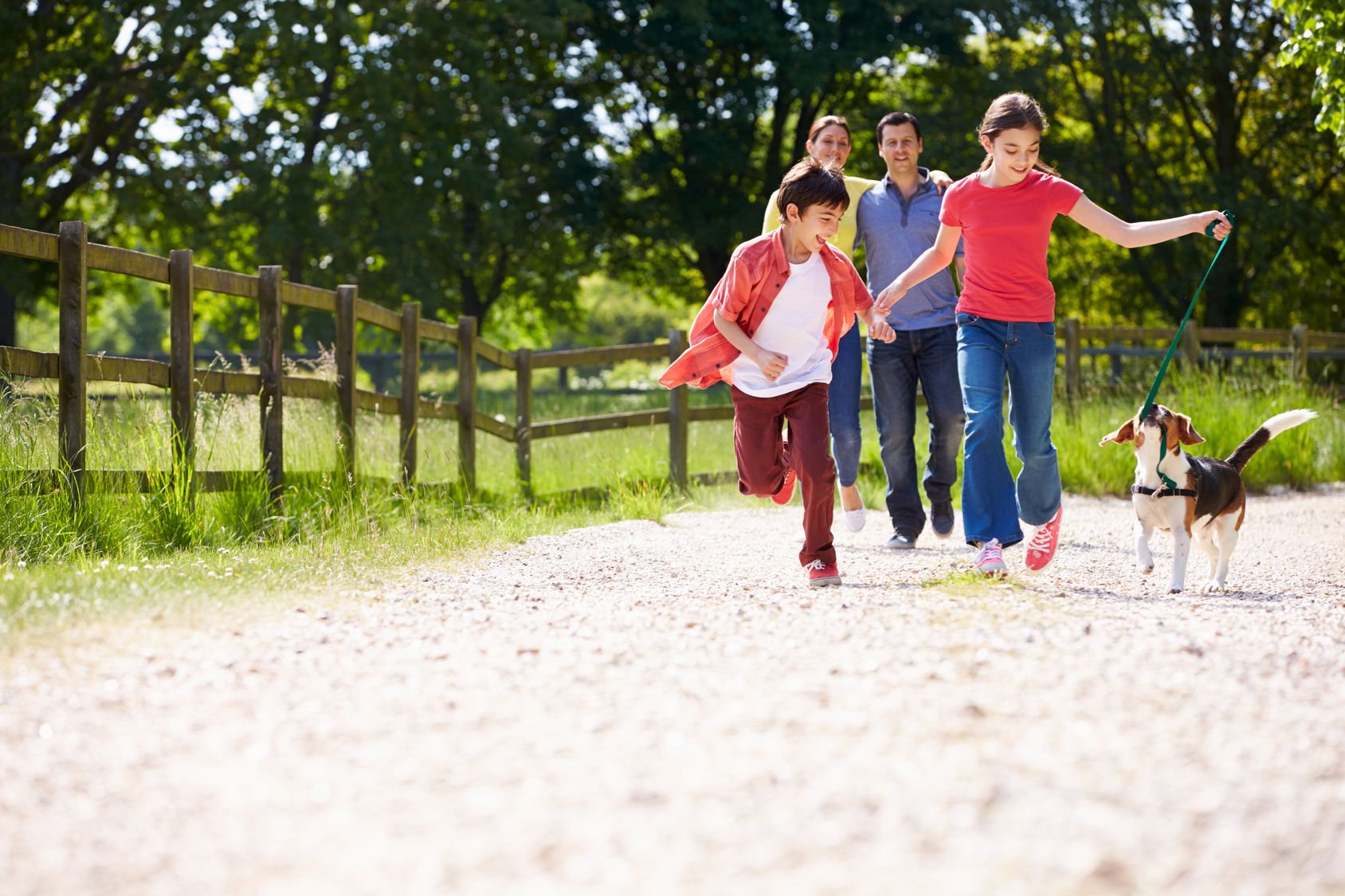 Bar S Animal Clinic has a simple Boarding model: We have
26 dog suites and 8 cat suites, with 2 play yards
, hosted by our Kennel Technician, Laurie Taylor. Laurie keeps a sterile, clean environment for your pets, all while providing loving care for no extra fee. With such a small number of spacious suites, each guest at Bar S Animal Clinic is assured a comfortable, personal stay. We are proud to say that at Bar S Animal Clinic your pets receive the most personal Boarding facility in Wickenburg. Bar S Animal Clinic boarding dogs leave their suites early in the morning and play in one of our two separate play areas. Laurie believes in endless exercise, socialization, and interaction.
Board for a day, single nights or for extended periods.
Affordable rates.
Drop-off and pick-up Summer Hours are Monday through Friday, 8:15 AM - 4:45 PM & Saturday, 8:30 AM - 11:45 AM.
Each pet receives hands-on attention and affection.
Exercise, socialization, and interaction all day.
Guests are encouraged to bring their favorite bedding, blankets, toys, and food; however bedding, blankets and Science Diet food are included in our daily rate.
Suites are LARGE enough for families of 2, 3, or more pets to share a suite and stay together.
We administer medications per your instructions.


Boarding Requirements
All pets must have proof of current vaccinations: Dogs to include Rabies, DHLPPC, & Bordatella (kennel cough); Cats to include Rabies, FDRT & FELV. If no proof of vaccinations is provided, all pets will be vaccinated prior to boarding.
All pets must be flea and tic free. If pets are found to have fleas and/or tics treatment will be administered at the expense of the client.
RATES
DOGS
Single Dog 0-99 lbs. = $23/day
Single Dog 100+ lbs. = $25/day
Two Dogs Same Suite = $35/day
Two Dogs 100+ lbs. Same Suite = $38/day
Three Dogs Same Suite 0-99 lbs. = $38/day
CATS
Single Cat = $18/day
Two Cats Same Suite = $23/day
Three Cats Same Suite = $25/day
Medication Administration for Pets Boarding
$2.50/day per pet
Dayboard
Dayboard Dog or Cat = $15
Dayboard Two Same Suite = $20
​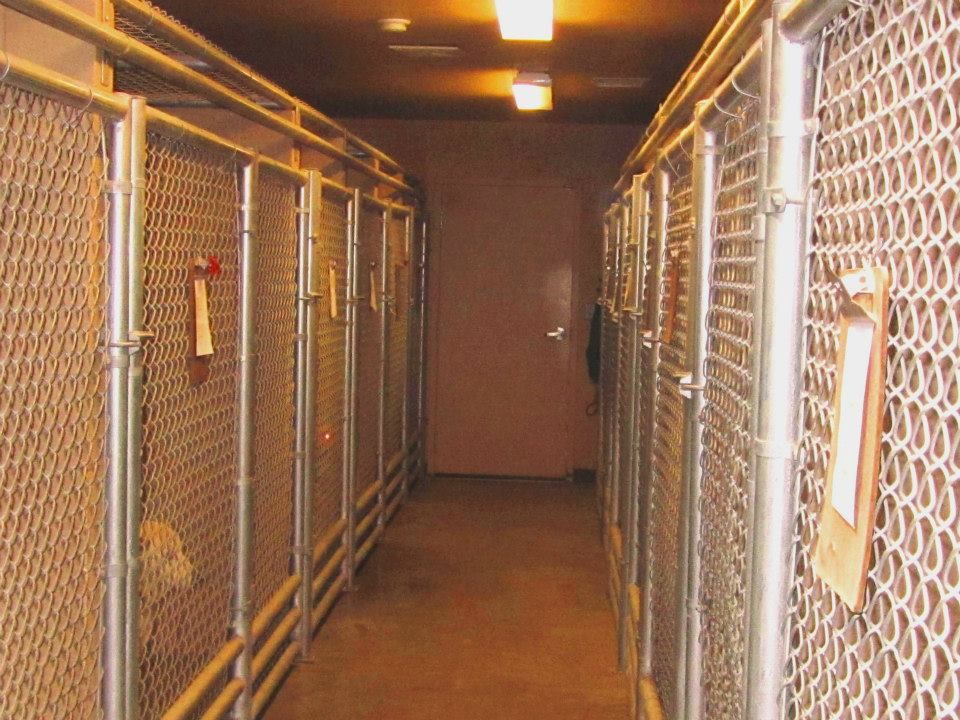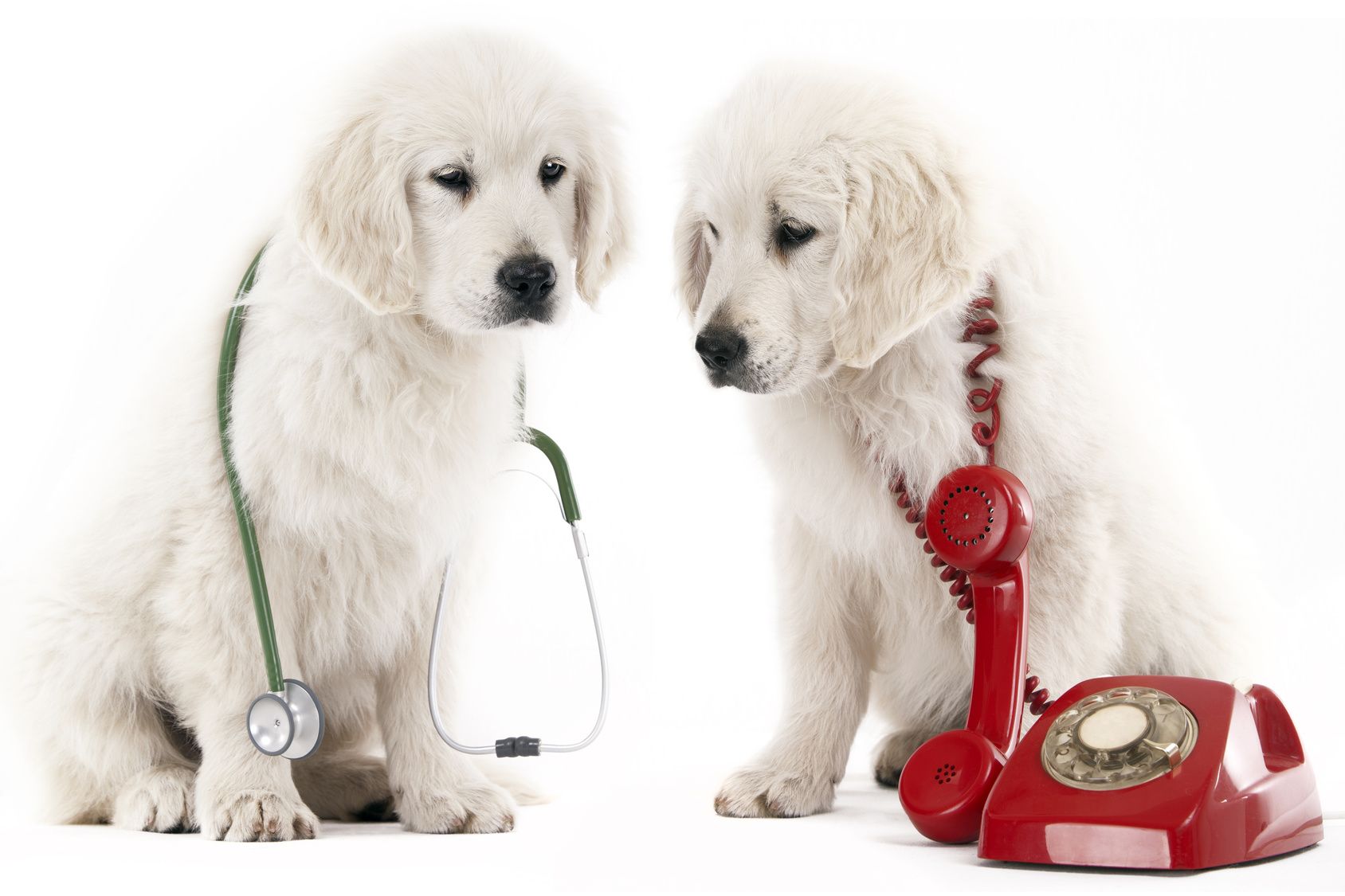 Contact Bar S Animal Clinic
Call us today at (928) 684-7846
Services
Compassion. Love. Prevention. We strive to provide complete care for our patients. Learn more about the services we provide.