I have had over the years 4 dogs seen by the staff at Bar S. Two were unfortunalty put down and they are so caring and understanding of the process. We drive from surprise to their office. One pet also was bit by a baby rattlesnake and the doctor whom I called before office hours kept me calm and my baby was home with 24hrs. Also their pricing is better than any clinic near surprise. Worth the drive. Thanks Bar S.

-Jeanine S.

This is a wonderful vet clinic. They are great at fitting you in last minute and have amazing vets and staff. My dogs have seen both Dr Dunphy and Dr Regusa and both vets listen to you and take what you have to say into consideration when diagnosing. I love that they are willing to mail me prescriptions for my dogs too! I live about an hour away from the clinic so that service is extremely helpful to me. Just goes to show how great their customer service is there.

-Devyn N.

I know Dr. Rick for many years. The most compassionate Veterinarian I ever met. The crew working with him is excelent too. Dr. Rick took care of my 2 beloved silk terriers : Fluffy and Sasha while in their last years. Always treated them with compassion and respect. I recommend Dr.Rick to any pet parent. And Dr.Rick is very affordable too. It is worth the trip to Wickenburg.

-Lucia H.

I take both of my dogs and both of my cats to this vet. The front office staff and vet techs are some of the best I've ever met. They are kind and compassionate and understand what you and your pets' needs are...

-Lindsey C.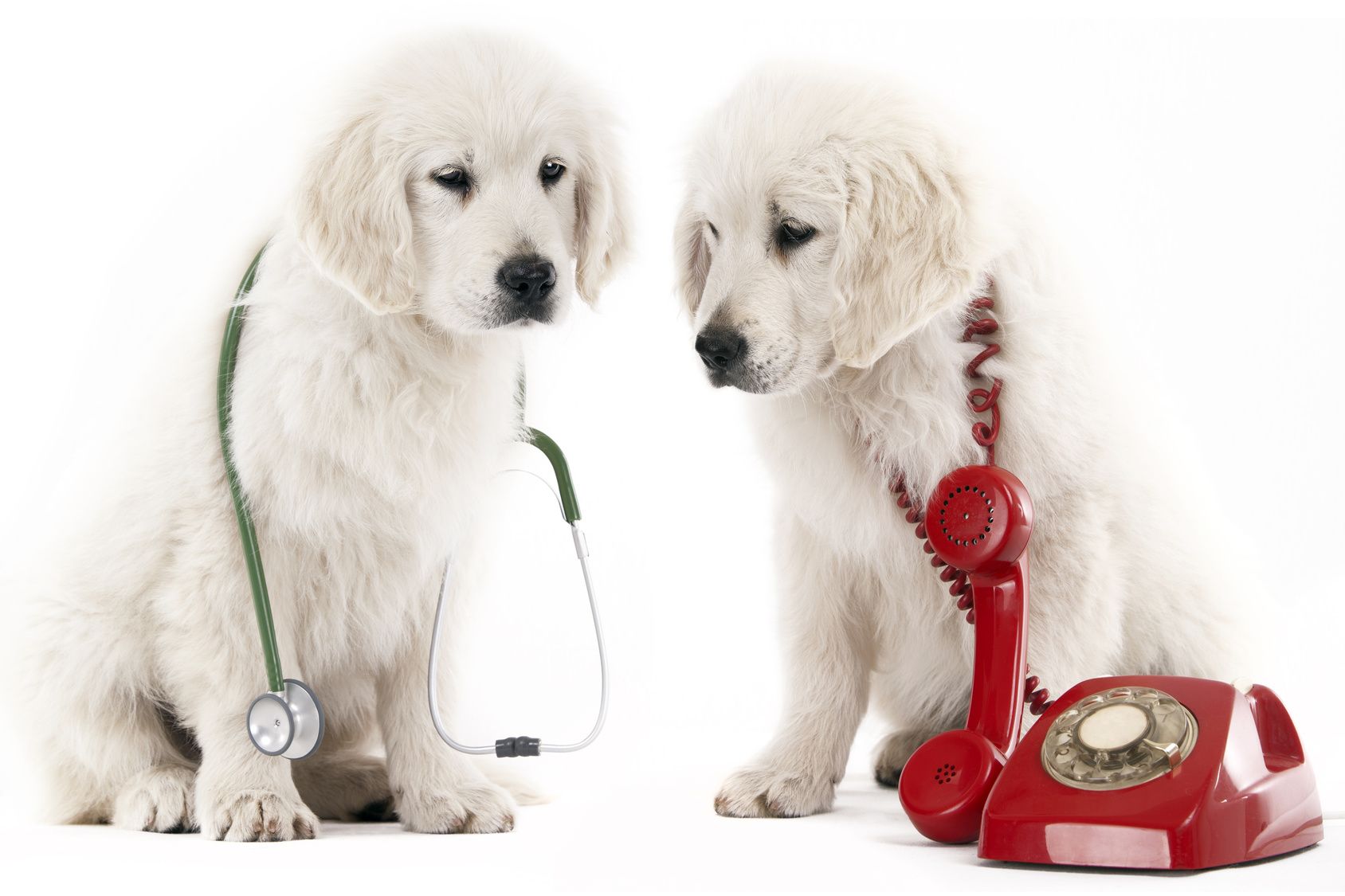 Contact Bar S Animal Clinic
Call us today at (928) 684-7846
Services
Compassion. Love. Prevention. We strive to provide complete care for our patients. Learn more about the services we provide.